That's right! In order to guarantee delivery before Christmas, all orders need to be in by the 25th. That's just a few days from now.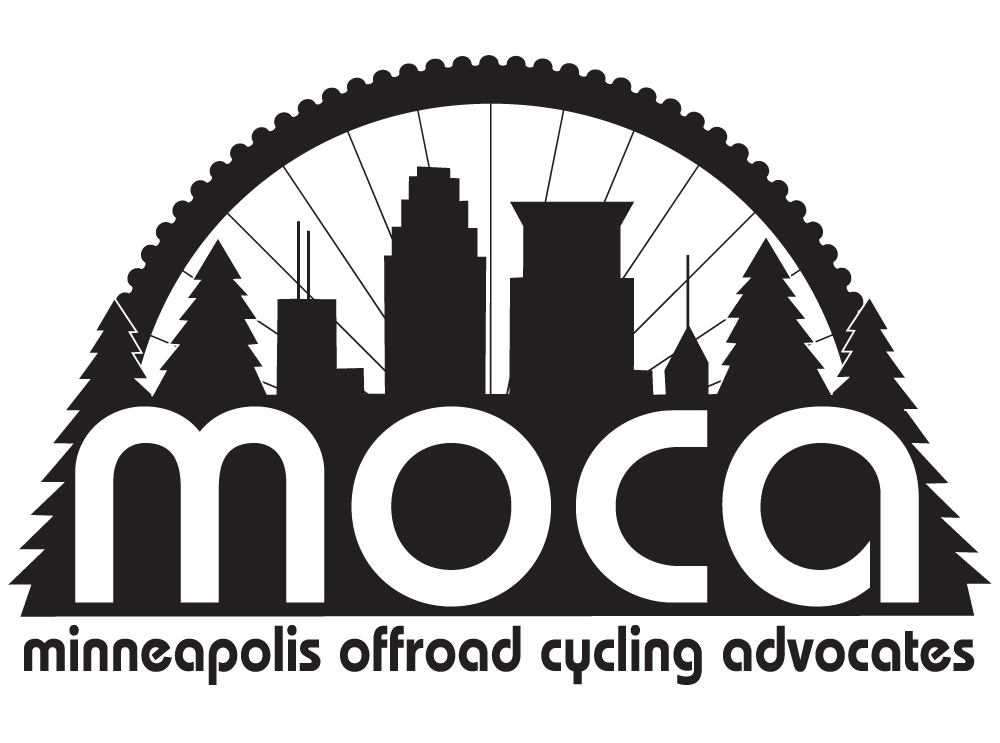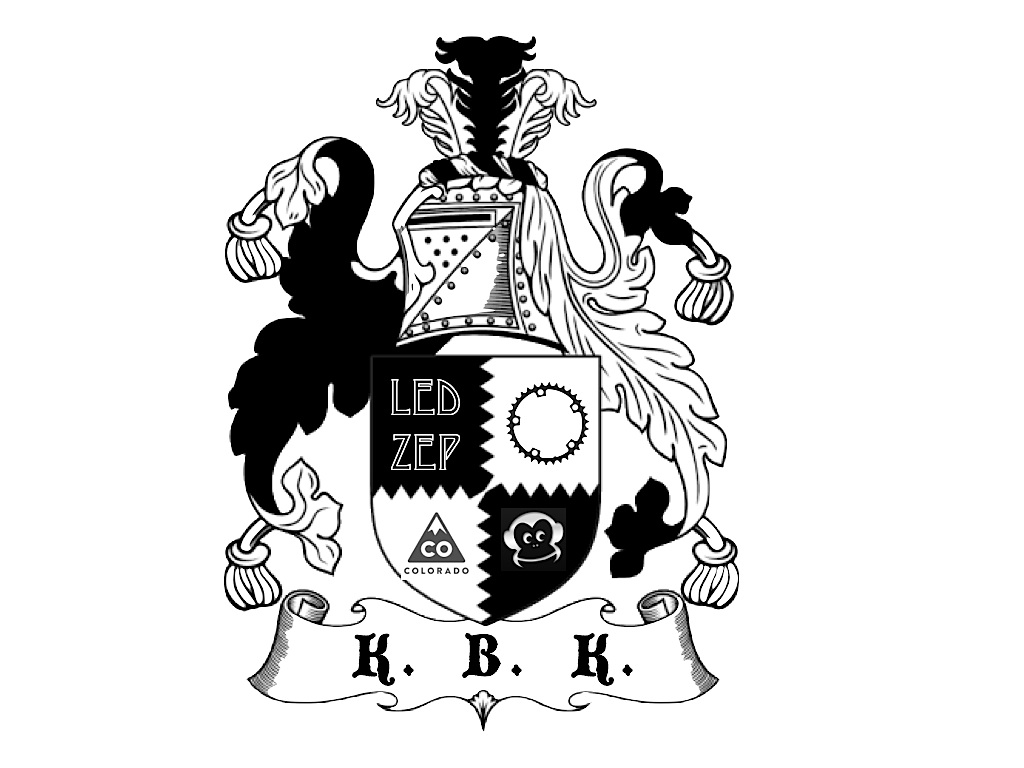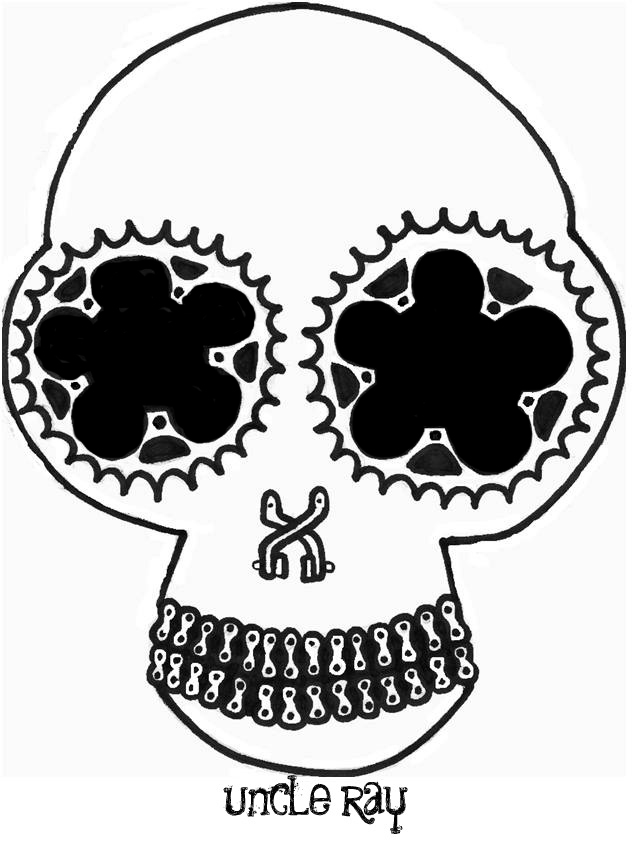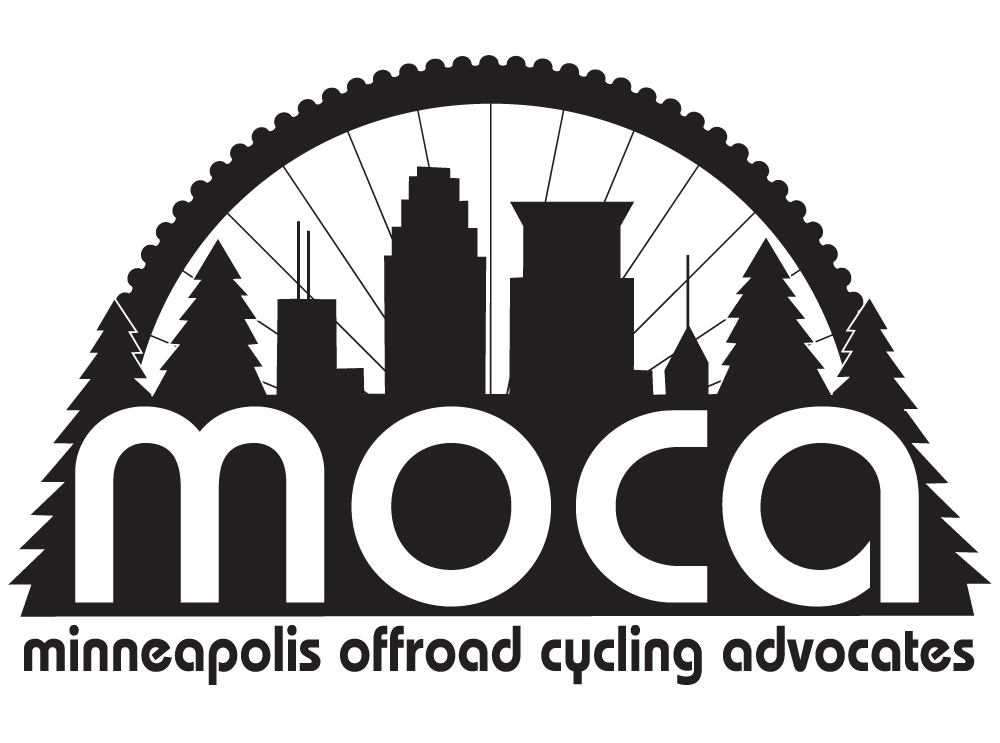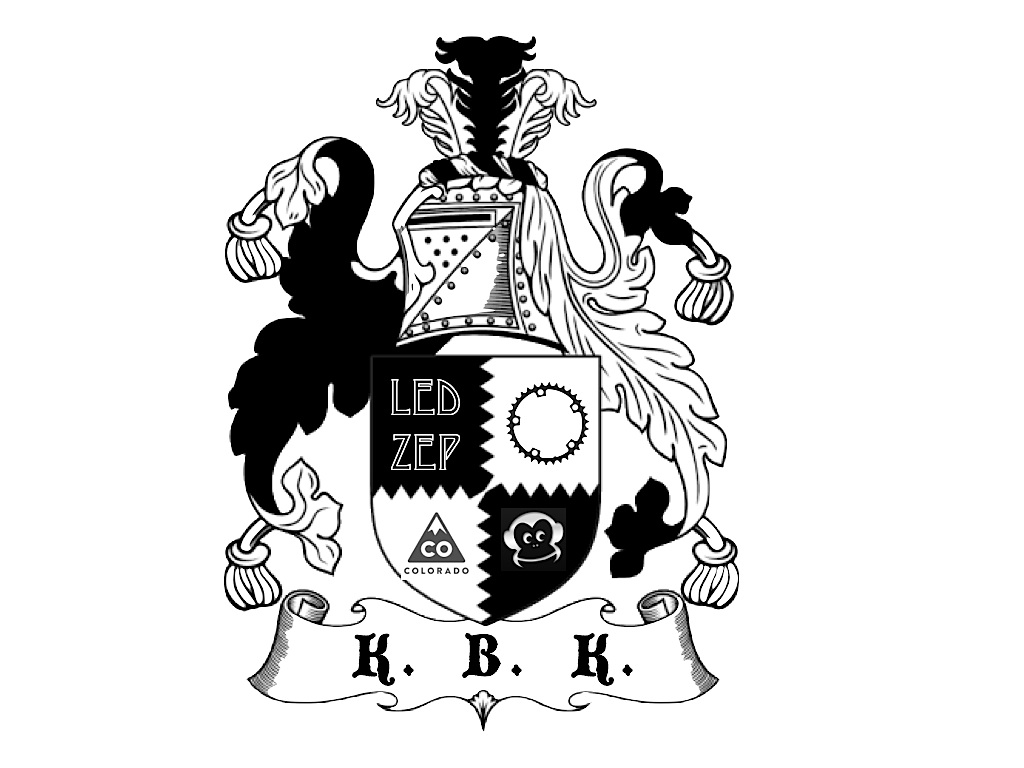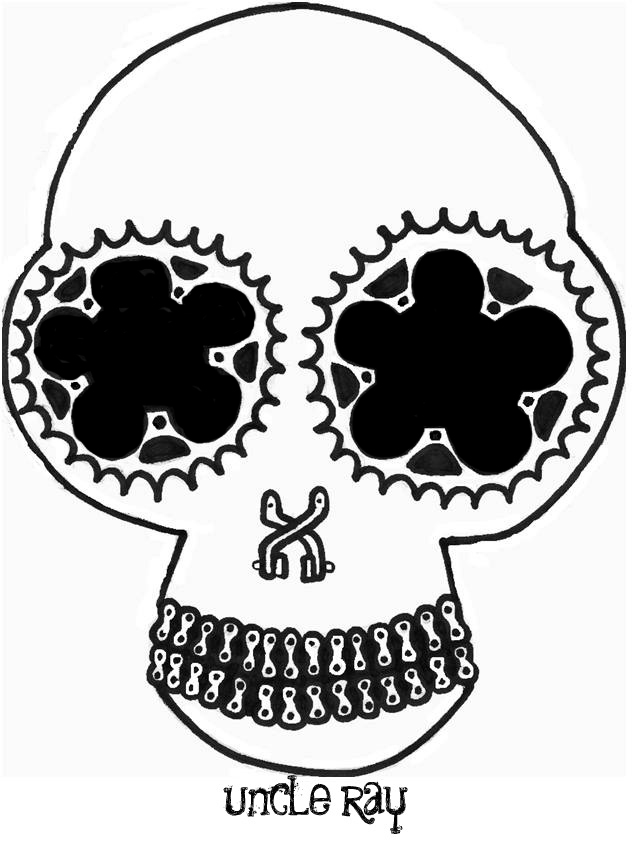 Check out a few of the awesome logos we've put onto flask.
The best method of ordering is Directly Through the Website.
When ordering, you'll have your choice of either a 6 oz. flask, or the larger 8 oz. Either size will fit the Spaceman Bicycle Flask Holster and the Mud Flask Seat Mounted Flask Holder. You'll have the option of order a flask only, or you can order with the flask holder of your choice.
Once you've placed your order for a Custom Engraved Flask you'll receive a follow up e-mail asking for your logo. Please respond to this e-mail and attach your .jpeg or .pdf file, or for text only logos, you can send a Word Document.
Please remember, we are not graphic designers, we're bike builders! So for best results send the logo exactly as you want it on the flask. Because of the curvature of the face of the flask, the logo will be sized appropriately, and may not look exactly like the logo you send. But it will be close.